Excelrise Investissements
Transforming underperforming businesses in market leaders
What We Do
We aim at bringing success to companies by implementing innovative growth strategies and operational performance improvements.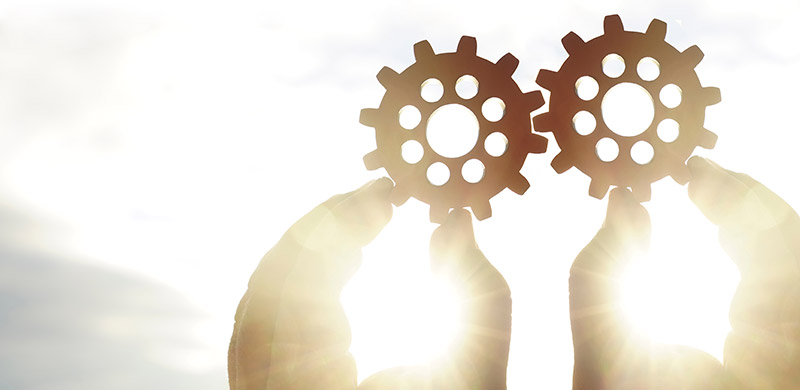 ExcelRise Investments provides financial support like any other capital investment companies – what makes us different is our people: a team of true entrepreneurs bringing their operational expertise.
We are a private investment holding company whose capital is fully owned by the team members.
Unlike a traditional investment fund, we have no constraints in legal and financial tools, nor liquidity constraints. We support projects on the long run and with great flexibility of intervention.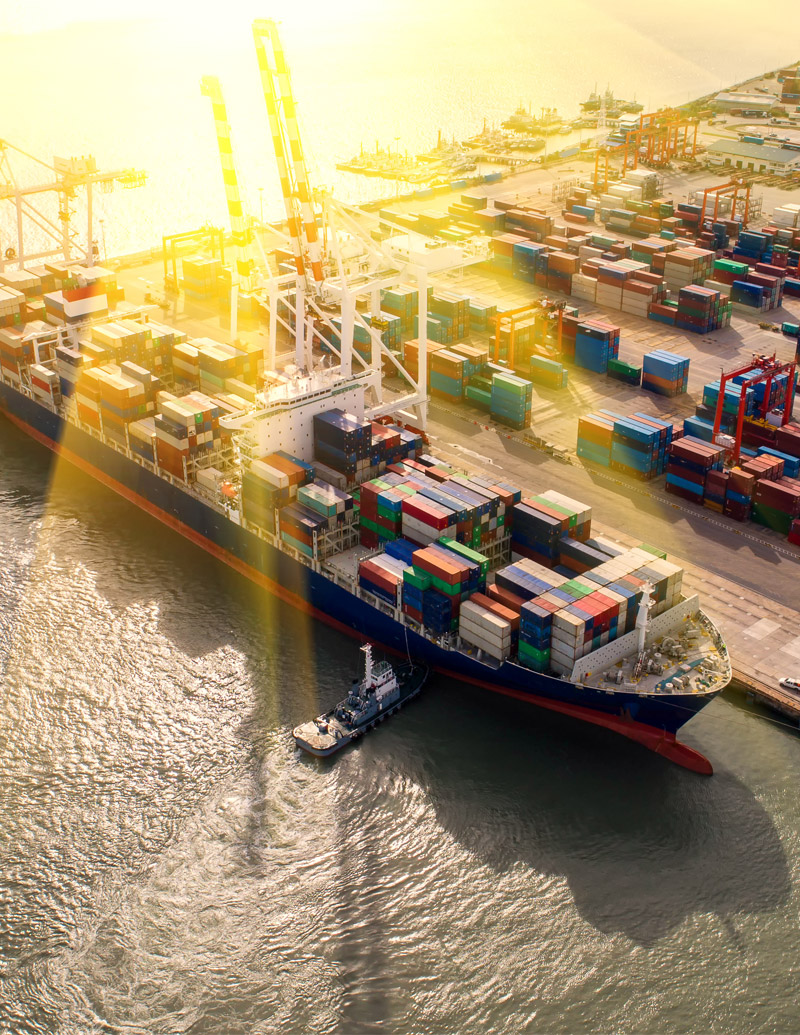 We build leaders in partnership with the management teams in place. Since 1999 the team has been active in several operations of:
Takeover of companies in special situations, transmission and transformation
Long term development 
Creation of centers of expertise

We are both entrepreneurs and investors. We understand the challenges of the company in all its components, not only the financial ones.

Our ambition: to dare, take risks, be quick to achieve Excellence in industries facing changes.

We focus on the sectors whose dynamics and challenges we understand. Our involvement is complete.

We are an independent company that maintains openness, curiosity, transparency and agility.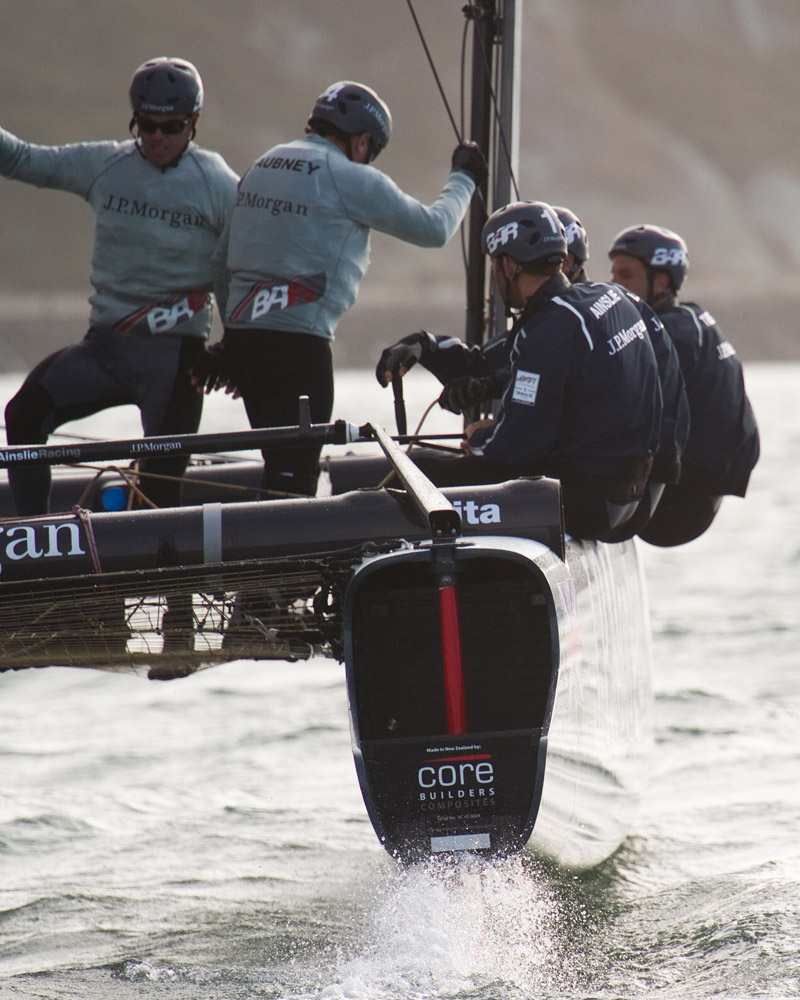 Ulysse Award – Best Business Turnover 2017
30 Rue de Lübeck
75116 Paris
01 53 67 90 80
contact@excelrise-investment.com