Excelrise investments
Our investment approach
EXCELRISE Investments is a European investment holding company specializing in the acquisition of underperforming mid-size companies with turnover between 20 and 500 million euros.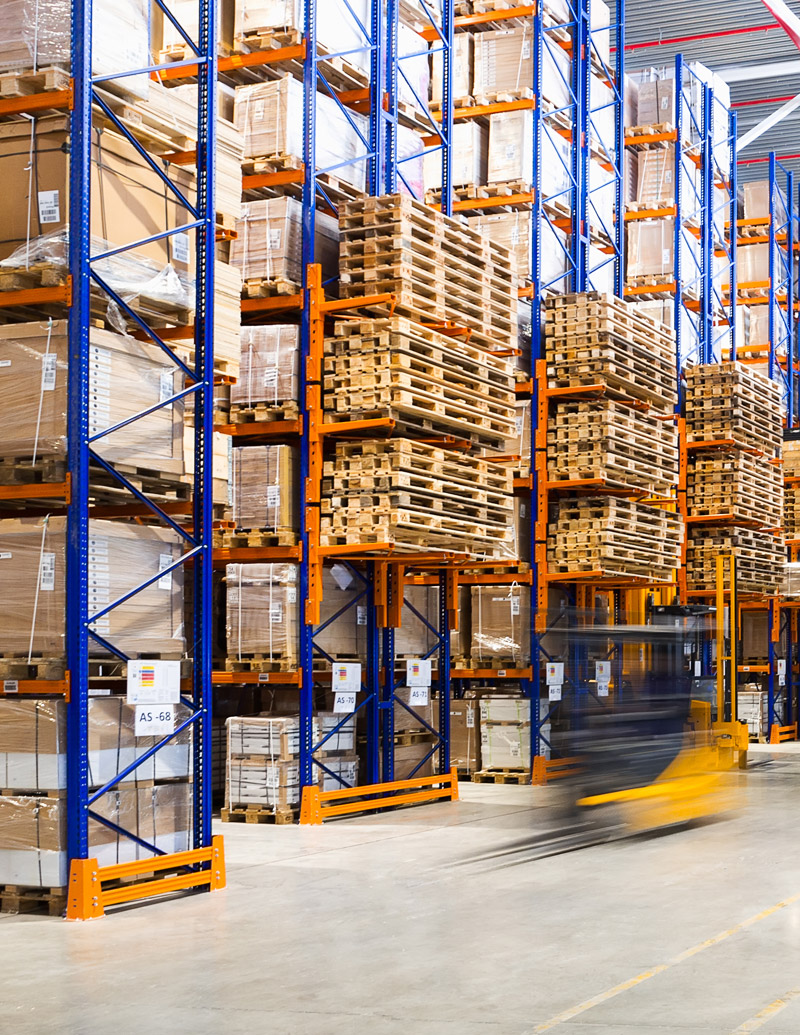 1. EXCELRISE is not a traditional investment fund since it invests in its own funds or in co-investment, which allows to:
Transform and develop businesses over the long term;
Have great flexibility in terms of legal and financial investment schemes;
be free from any liquidity pressure.
2. We are convinced that the success of our operations requires a strong involvement alongside our companies and their managers to be versatile, flexible.
3. Team members can take corporate mandates in companies if needed to support the management team: we know how to develop action plans but also how to implement them. We have a method, which we have built and improved during each of our operations.
4. We strongly believe in the potential of the companies we support. We focus on problem solving and carry out the required transformations.
ExcelRise Investissements is involved in:
Transfers of complex family businesses
Disposals of non-strategic group activities
Capital increases to support development projects
Operations involving companies operating in a sometimes complex market, financial, shareholder or managerial environment
Transactions requiring the intervention of a reactive and flexible investor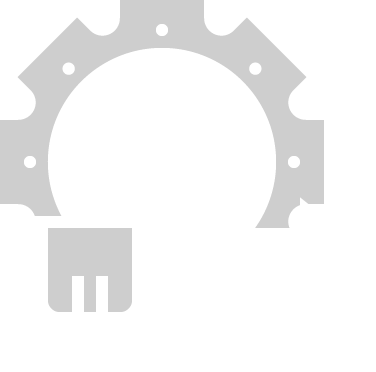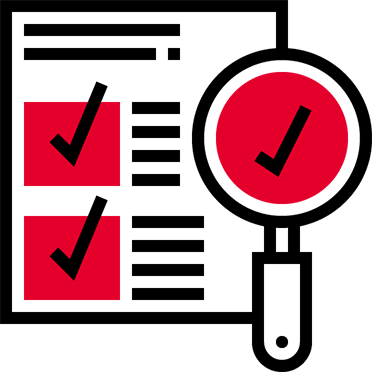 20 to 500 million euros in turnover
Good market fundamentals and recognized know-how
Strong potential for development or improvement
All business sectors
Reference shareholder (majority or minority)
30 Rue de Lübeck
75116 Paris
01 53 67 90 80
contact@excelrise-investment.com